Those of us who love to read can't help but be drawn into the multitude of "The Best" book lists that are published at or near the end of a calendar year.
You ask yourself, are any of my favorite books on the list? Are there any books on the list that I'd like to read?
As a children's book author, I feel the best book lists are those that are read and selected by the young readers themselves, like the Maud Hart Lovelace Book Award in Minnesota, or those in other states that sponsor such "children's choice" award programs.
In that spirit, and upon the occasion of my granddaughter's birthday this week, I asked my daughter to compile a list of Ofelia's favorite books from the third year of her life.
Except for the books in Swedish, Ofelia's second language, I admit that her list held a few surprises:
Animalia and The Waterhole by Graeme Base
Aunt Green, Aunt Brown, and Aunt Lavender by Elsa Beskow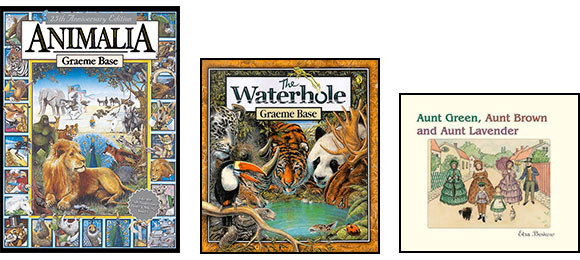 Town Mouse, Country Mouse by Jan Brett
The Gruffalo, The Snail and the Whale, and Room on the Broom by Julia Donaldson, illustrated by Alex Scheffler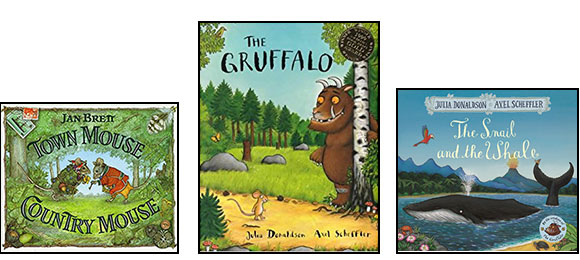 Oh, No! by Candace Fleming Eric Rohman
Here We Are: Notes for Living on Planet Earth by Oliver Jeffers

Pippi Longstocking (original picture book) by Astrid Lindgren with illustrations by Ingrid Nyman
Fables by Arnold Lobel
The High Street and Grandma's House by Alice Melvin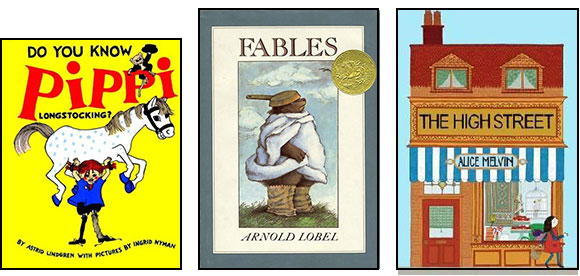 Maps by Aleksandra Mizielinska and Daniel Mizielinski
The Peter Rabbit Pop-up Book by Beatrix Potter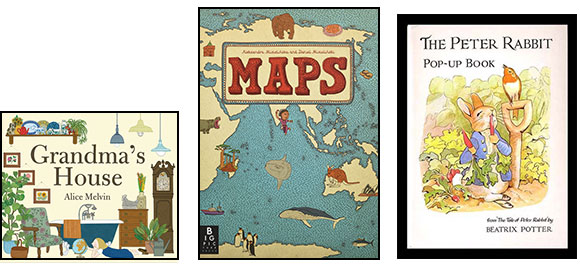 Books written or illustrated by Richard Scarry – too many to name – including my favorite, I am A Bunny
Plume by Isabelle Simler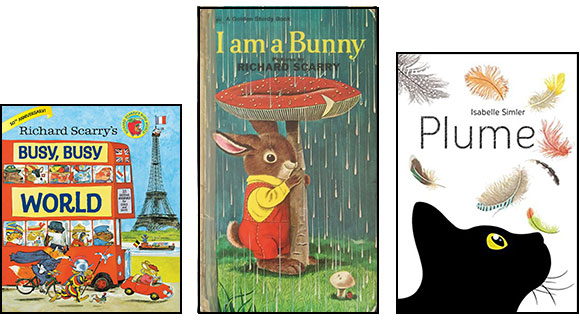 In next week's blog post, I'll reflect upon what I learned about selecting books to read to young readers and the reasons that reading aloud is so very important for their social, emotional, artistic, and intellectual development.